We are proud locals and experts in hydraulic repairs and servicing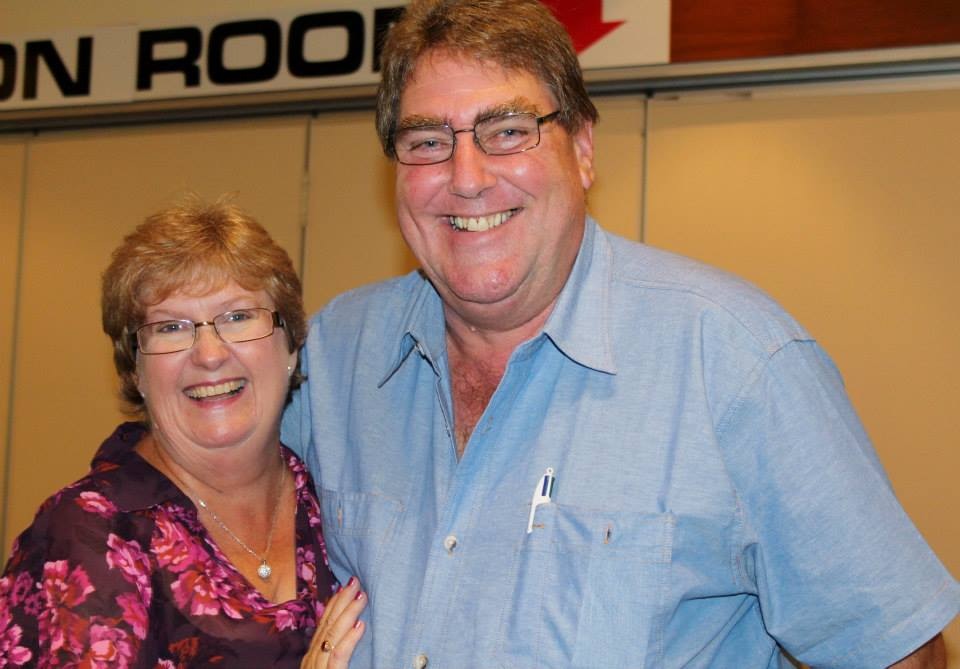 Barry (Baz) Parker from B&D Hydraulic Power is a qualified fitter who has 18 years' experience in hydraulics. Baz has worked for various companies both in NSW and QLD, and through this has gained expert knowledge on most hydraulic powered equipment.
Baz was also born and raised in the local area. Having grown up in the area he has a sound knowledge on local conditions and seasonal requirements for local businesses.
Donna, the other half of B&D Hydraulic Power, can be found working behind the scenes and keeping things on track. Donna is a people person, having worked in the Administration and Customer and Stakeholder Engagement area for the past 30+ years.
Always a helpful friendly voice at the end of the phone, and will try her best to provide you with what you require. If Donna can't help she will certainly get Baz to ring you back.
B&D Hydraulic Power is a new local business that will carry out all your hydraulic repairs and servicing, to all brands of hydraulic equipment. This includes sales and installation of new units.
More about our services.
LOCATION
37 Mansfield Street
Inverell
NSW 2360

POSTAL ADDRESS
PO Box 414
Inverell
NSW 2360
EMAIL
Admin@bdhydraulicpower.com.au
PHONE
0417 451 194
0421 251 195